I use a number of apps on a daily basis for the social media sites I manage. Some are free and others are not. However, I've gotten many of these free on the Apple Store app. Each week the Apple Store app has an app you can download free. I have a notification in my calendar to visit this app each week to check and see. I've listed a few of my favorite apps  below!
Facetune
This is a fun app that is similar to Photoshop. It's perfect for editing selfies or group shots and has features like canvas options, a red eye reducer, frames and filters different than what you will find on Facebook or Instagram.
Cost- $3.99
 Word Swag
A friend of mine told me about this app (Thank you, Taran!) and I love it. I use this app daily. I like to post logos on photos that I post and this lets me do that. You can also write messages on photos in unique fonts. Word Swag also has a collection of photos that can be used to get your message across. This is one app I cannot live without!
Cost: $5.99
Repost
I love to repost photos to Instagram of our followers that visit us, tag us, etc. If the follower has an Instagram account that is public you can use this app to repost the photo including the caption! Just make sure to get permission first. This is great tool for any business that is trying to promote a certain product.
Cost: Free
Rhonna
This is an extremely creative app that lets you insert beautiful shapes, frames and objects to photos. There are also backgrounds and seasonal backgrounds, objects, and inserts. This is a great app for boutiques, any business involving arts, and those that carry or promote anything feminine. 
Cost: $1.99
Colorcap
If you are looking for a free app to make photos with a message this is a great, easy to use app and perfect for beginners. Choose from different fonts, backgrounds, and colors. 
Cost: Free
Honorable Mention: Layout- great for making photo collages (free), NoCrop- use this app to turn videos into a square size for Instagram (free),  Bear- this note taking app is convenient for content ideas and keeps those organized by hashtags (free), and gifs- create custom GIFs or turn your videos into GIFS.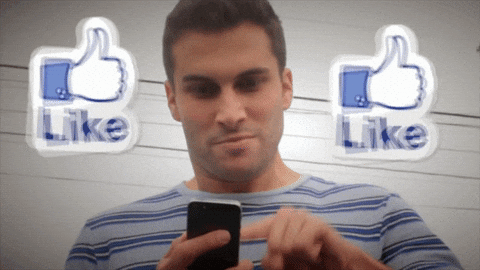 Please reload