New emojis are coming!  Yes, it's true, Apple will introduce new emojis later this year, possibly early next year. And whether you prefer The Walking Dead or The Game of Thrones, there is an emoji for you! 
The release is too late for iOS 11. It would make sense for Apple to save the new emojis for a smaller update, such as iOS 11.1, as a way to entice all users to upgrade.
New emojis are below!  What's your favorite? While I am sure my mother-in-law will love the broccoli, my favorite has to be the person doing yoga ( I work for a gym! ) or the dumpling and chopsticks ( I love to eat! ). Syracuse University and the Texas Longhorns will love the orange heart!
With the announcement of new emojis many users are curious about what will come out in 2018, which right now consists of a test tube, lab coat, firecracker, and more. 
While I am excited about new emojis ( like in middle school when I got new Lisa Frank stickers! ), I'm wondering if we will be drowning in an abundance of emojis in just a few years. 
Needless to say, for the Snapchat addict, the BFF's that text through emojis only, and that person trying to channel their inner mermaid, the new emojis can't come fast enough.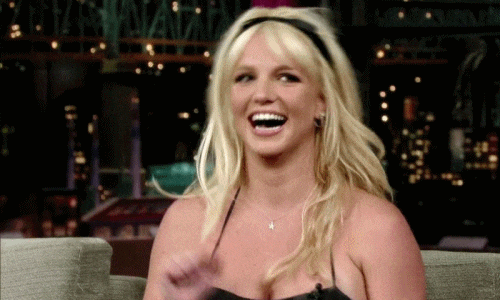 Please reload