If there is one thing my mother taught me, it is to write a thank you note. She ruined my summer after my senior year of high school because she reminded me (every single day that summer)  to write a thank you note for the graduation gifts I received. Looking back now- she was right, and I was wrong to wait so long to show my gratitude. 
I love the quote above and while I may not do everything listed, there is something I always make an effort to do, thanks to Mama! And that is a hand written thank you note for any and everything- a new business that decides to take a chance and hire me, someone that compliments my work, a referral from a friend, and that friend that inspired me years ago- oh yes, I remember things I learned years ago at very random times. And as soon as it pops into my head I immediately send a note to the person that encouraged me. We are living in a time period where the popularity lies in email, text messages, Snapchat, and Facebook messenger. 
Set yourself apart from everyone else and send a handwritten note with a stamp! My goal each week is to send at least one handwritten note a day, 5 days a week. You will never regret the time you take to show someone a personal note of gratitude!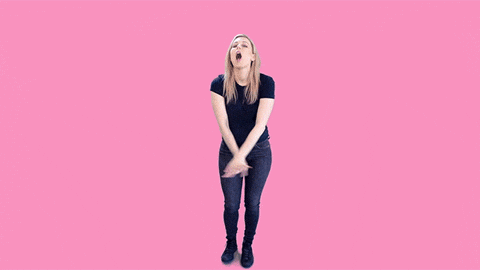 Please reload